Move to Waterville
---
Relocation
Considering relocating to the Waterville area? The following links will provide you with important information to help you with your move.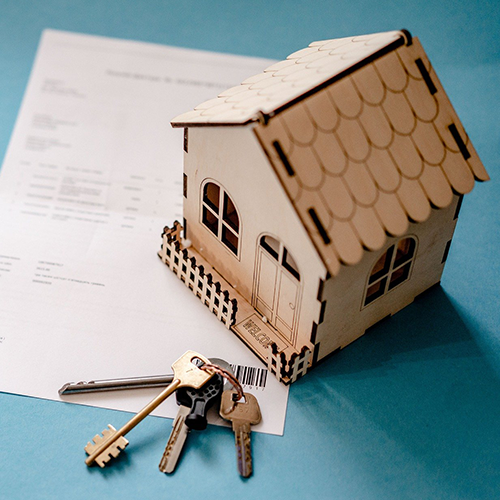 Real Estate
The Waterville area offers a wide variety of real estate options, from in-town homes, building lots, rural subdivisions, farms and vacant land, to commercial and investment properties.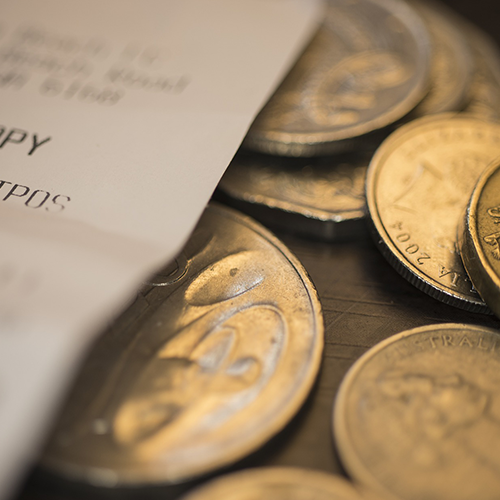 Cost of Living
Weighing the differences in cost of living between other communities and Waterville? Compare Waterville to your current location or nearby areas with this easy to use comparison calculator.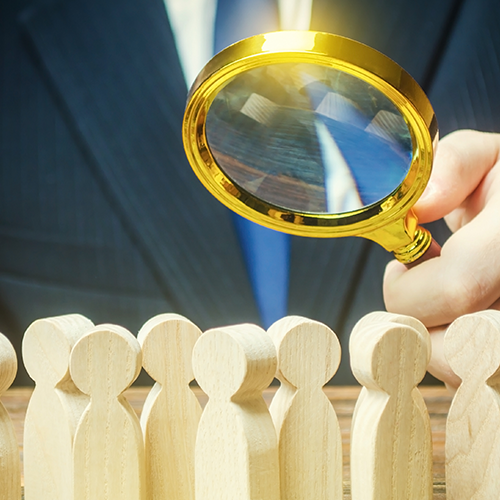 Demographics
Looking for the median income, population, or median age range for the wonderful city of Waterville? With City-Data you can view the latest census data for our community.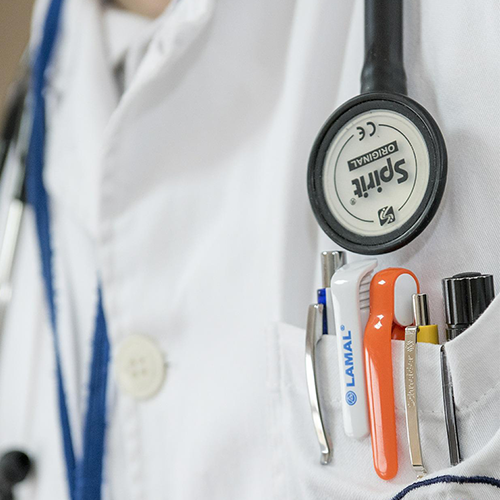 Health Care Services
Waterville offers health care services for everyone in your family. From our local Waterville Family Physicians to Saint Luke's Hospital, we have it all to make sure you stay healthy and happy.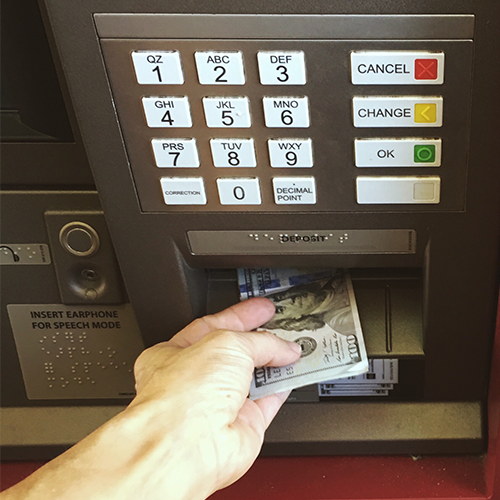 Banking & Insurance
From money management to everyday finances, Waterville has all the amenities to make sure that your funds are right where they need to be. Stay secure with our amazing insurance agencies.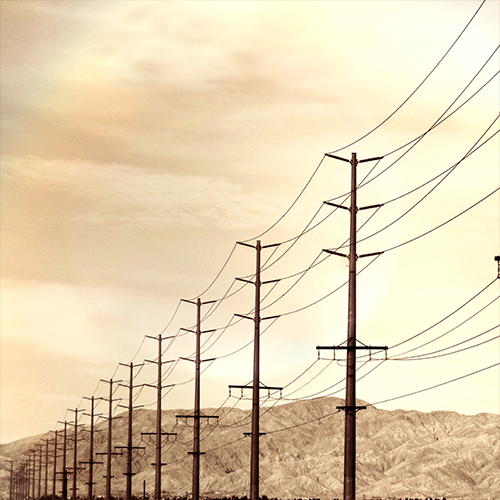 Utilities
Making sure that your utilities are set up is an important part of relocating. From cable to gas, we have the services and the qualified technicians to make moving easy.
Schools
---
From the foundations of great public and private schools through to universities, Waterville is centrally located to tap into some of the best educational outlets available.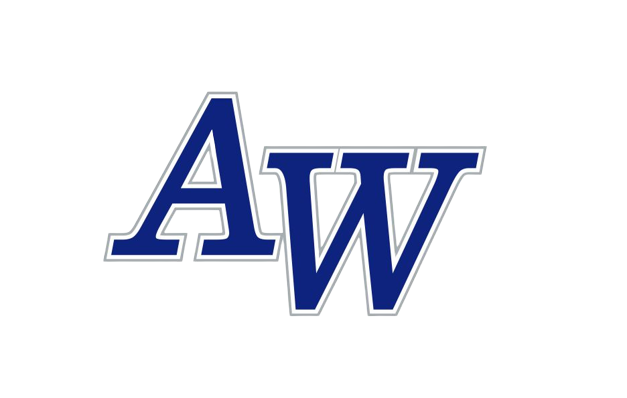 At Anthony Wayne High school, we invite you to be part of a unique educational experience that will expose you to 21st century skills and prepare you for life after high school.
At Anthony Wayne Junior High School, we want our students to take pride in their educational development and growth as life-long learners.
We truly believe that everyone can shine at Fallen Timbers. We have a unique 5th and 6th grade setting in which we can offer unparalleled educational opportunities.
At Waterville Primary School the caring, dedicated, and friendly staff creates and nurtures a warm and welcoming learning environment. We help students grow academically, socially, and behaviorally.
At Whitehouse Primary School, first and foremost, we try very hard to make all our families and students feel welcomed, safe and valued.
At Monclova Primary School, first and foremost, we strive to create a safe, friendly, environment with experiences that will serve students well throughout their education and into the future.
Lial Catholic provides a caring community focusing on Gospel values and the formation of the whole child. Lial Catholic is located very close in Whitehouse, Ohio.
Monclova Christian Academy, partnering with Christian families, exists to provide a quality, Christ-centered education integrated with a Christian view of God and the world.
City of Waterville
---
The City of Waterville operates under a home-rule charter, adopted by the citizens in 1966, which provides for the Council-Manager form of government. The Municipal Council consists of a separately elected Mayor and six Council members, each elected at-large. The Council is the legislative body for the community. The Council's responsibilities include making policy, the adoption of legislation, voting appropriations, and appointing a full-time professional Municipal Administrator. The Administrator serves at the pleasure of the Council and has full responsibility for the day-to-day operations of the City.
Surrounding Communities
---
In addition to the Municipal Council, Waterville has an active township that is governed by a Township Board of Trustees. Among other things, the Township has jurisdiction over zoning and signage. If your business is located in the Township, we encourage you to visit the Township Zoning page for guidelines.
The neighboring communities to Waterville include the Village of Whitehouse, Monclova Township, and the Village of Grand Rapids. We encourage you to visit and enjoy the amenities and charm these communities have to offer.
State of Ohio
---
On the state level, Waterville is represented by the 46th and 47th District of the Ohio House of Representatives and by the 2nd District in the Ohio Senate.
On the congressional level, Waterville is located in the 5th Congressional District represented by Bob Latta. In the Senate, we are represented by Sen. Sherrod Brown and Sen. Mark Wagoner.
The State of Ohio offers business resources to help you start a business in Ohio. The Small Business Development Center located at the Toledo Chamber of Commerce can assist you with getting started. There are also many online resources business.ohio.gov.