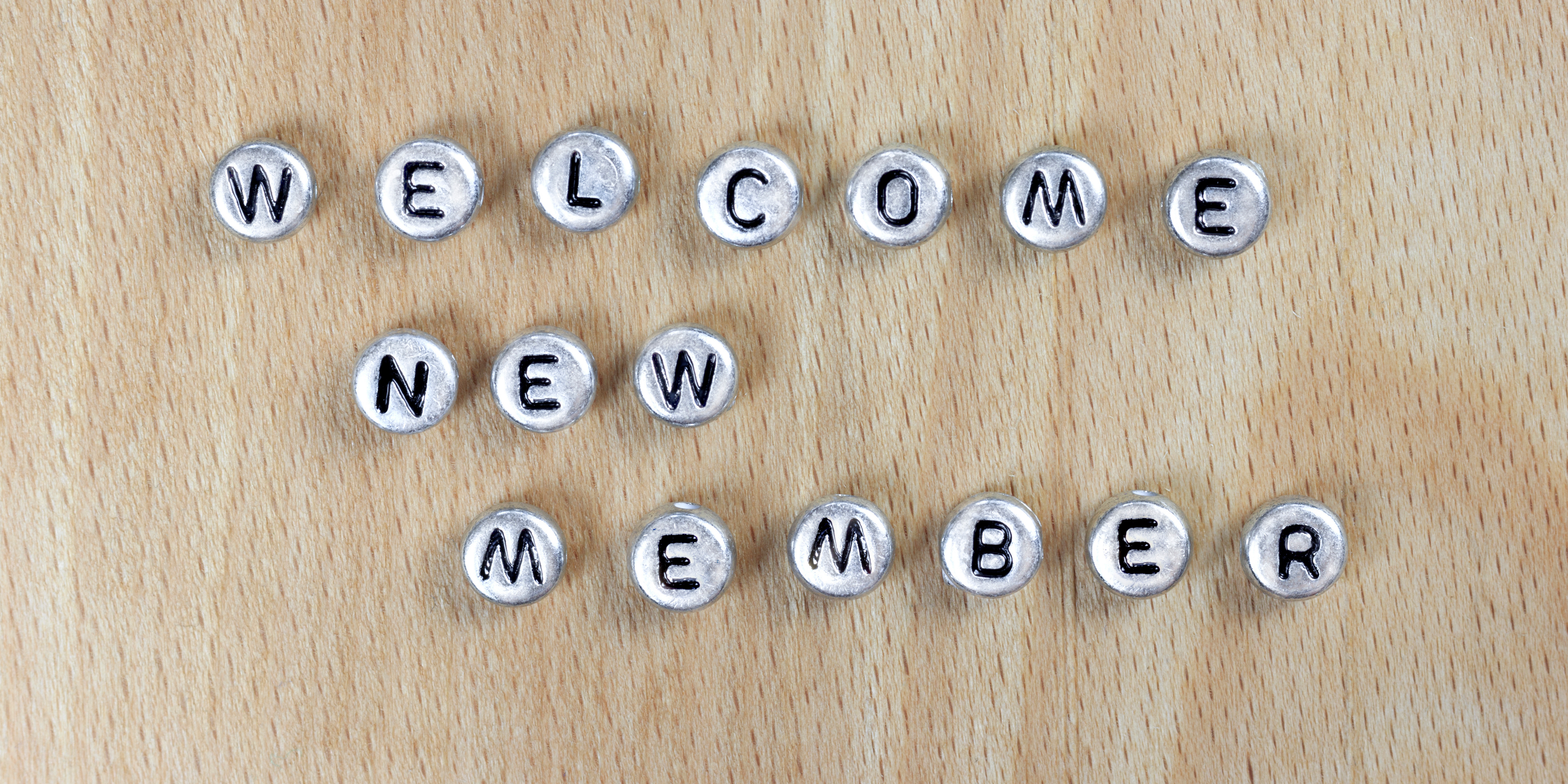 New Members
---
Congratulations! You are now a member of the Waterville Area Chamber of Commerce. Now what should you do?
As a new member of the Chamber, you have joined nearly 300 businesses working to promote the economic vitality and quality of life in Wateerville and the surrounding area. Our mission is to make Waterville an economic leader in Northwest Ohio and to enhance our members' success through advocacy, member benefits, and services.
Below is a list of things you can do to start experiencing the benefits of your membership today!
Complete Your business listing
Log in to your member account via our member login and fill in the remainder of your business profile. Be sure to include accurate information as this profile is display publicly.
Start Networking
We offer a wide variety of networking eventsw that are both fun and productive. Events include monthly lunches, wine tastings, golf outings, and more. Don't wait, register today!
Signup For Our Newsletters
We release a monthly newsletter to keep our members and the public up to date on the latest news and ongoing events. You can sign up for the newsletter here.
Follow Us On Facebook
If you would like to receive more frequent updates on the newest members, local business, upcoming events, and more, follow us on Facebook here.
Drop Off Your Materials
Stop by the chamber and drop off your business cards, rack cards, flyers, or any other marketing materials you have. We are constantly giving them out to businesses in need of services.
Submit your events
If you have an upcoming networking event, let us know! We would be more than happy to add your event to our calendar of events. You might even make the events list on the main page!
volunteer to help
Given the large amount of events that we hold in a year, we are always looking for volunteers to help. Volunteering is a great way to gain exposure and credibility.
Sign up to volunteer.
contact us
Every business' needs are unique and everyone joins the chamber for different reasons. Please
contact us
and let us know how we can help you get the most out of your membership.